The CCHS Class of 1986 was pretty special and many of us have gone on to do some great things in this world.
On Friday, May 26, 2017, fellow alum Mark Cunningham died of a heart attack while at the gym.
He wasn't just a classmate, he was a friend.
He was also a husband to our fellow classmate, Ann Daniel Cunningham.
This summer they would've celebrated two years of marriage.
When they married, Mark became an instant father to Ann's boys.
His sudden passing leaves a void not only for his family, but also for many who knew him.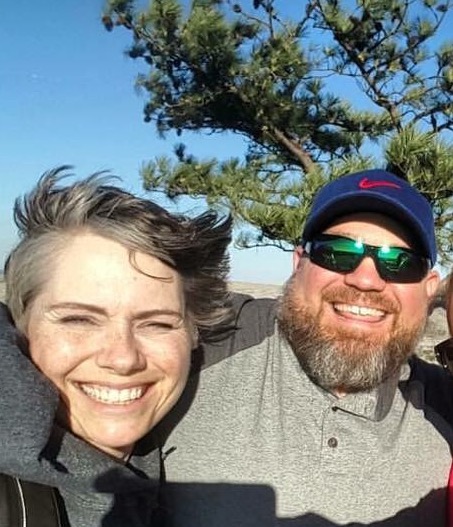 Our class is a generous class with a huge heart. Last summer we all dug deep and raised $4,500 which we donated to the Boys & Girls Club of Athens, the CCHS ROTC, and the Food2Kids program of the Northeast Georgia Food Bank.
With our classes generosity in mind, the Reunion Planning Committee has established a donation link below for the purpose of helping Ann with the unexpected loss of Mark, her own cancer diagnosis, and aid in raising her two teenage sons.
We challenge everyone to give from the heart, in the amount that you are able. All monies donated (minus the PayPal fees) will be given to Ann and her boys.

We will accept funds through the end of June.
You may donate in the following two ways:
Donate online at
OR
send a check made payable to
CCHS Class of 1986
(write "Mark's Memorial Fund" in the memo line)
(PLEASE DO NOT SEND CASH)

and mail it to:
Sharyn Stewart Dickerson
c/o Mark's Memorial Fund
317 Blue Heron Drive
Athens, GA 30605
June 30, 2017 - Deadline to contribute